Integrations by Category
Sorry, we can't find anything
Stripe
A easy to use modern plug integration. Best software platform for running internet business, bring forward a new standard in online payments.
Sagepay
Where integrated payments are made easy. They have one solution for all your payments that are tailored to fit your needs and more.  
PayPal
Safe and secure way for simple and convenient payments made online. The elina integration is to their product Website Payments Pro.
Adyen
All-in-one payments platform, be able to accept payments from anywhere. Adyen creates seamless payment experiences.
Quickpay
Payment Service Provider that accepts all common payment methods. Simple to install into your current systems, making a comfortable integration.
NETS
NETS offer payment solutions for all industries.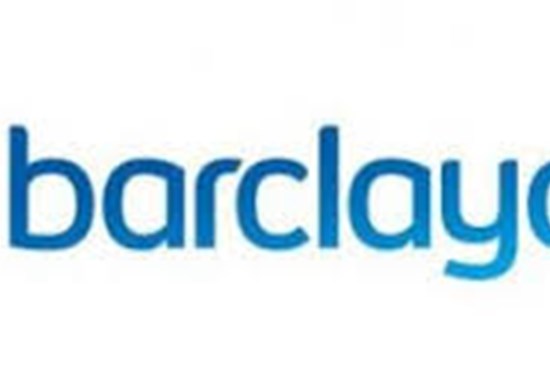 Barclaycard
Payment gateway integration to Barclaycard business solutions - authorisation, 3D secure, SCA ready and direct payment links.
Staah
All in one platform contracted and supported by our elina concierge team. 2-way integration with elina offering access to over 200 OTA and GDS connections.  
Cubilis
Makes it possible to manage prices and availability of your booking sites (OTAs) on one central dashboard. Reduces  admin, avoids overbookings and increases revenue.
Siteminder
Complete guest acquisition platform, increase reservations and save time and boost revenue at the same time.
Rentals United
Leading channel manager for vacation rentals. Connect your PMS and get the best-in-class connections. Boost bookings across third-party OTAs.
iCal
Simple availability only (1-way) direct connection with channels that support standard iCal, for example Wimdu, Airbnb, Flipkey (at time of publication).
Outperform RMS
OutPerform Revenue Management System helps with outsourced revenue management companies to increase performance and improve customer retention.
Price Labs
Revenue Management for Vacation Rentalsm, maximize your vacation rental profits using their dynamic pricing tool, using predictive analytics and machine learning.
Triptease
Be able to explore in-depth of direct bookings with the Guest Intelligence Platform.
RoomChecking
Great super user-friendly housekeeping and maintenance app. Currently a 1-way integration with elina but 2-way functionality coming soon!
Hoxell
Tackle day-to-day guest services tasks more efficiently. Cloud-based platform, perfect for housekeeping and maintenance operational excellence.
Breezeway
A lot of work goes into coordinating property care - Breezeway has got you covered to ensure every clean, inspection and maintenance job is done right.
Mybookingportal
Simplify guest access with secure pin code entry and make the self-service check-in experience an excellent one.
EMT systems
Access and energy control system for your apartments or rooms
Key & Card
Self-service check-in terminal
Bepoz
Bepoz consolidates all your inventory, cash, customer, staff, sales, and other POS data into one centralized and fully integrated Point of Sale system
RevelPOS
iPad based POS system, easily integrated with elina PMS. Powerful technology for your business.
Brightlime
Web-based club management software for your health club, spa, golf course, etc.
Resdiary
A commission free restaurant system that does it all, easily integration system with elina PMS.
Google Analytics
Web analytics serviced offered by Google that tracks and reports website traffic and overall performance.
Snapshot
First and largest hospitality independent data processing platform, helping both enterprise and individual hospitality organizations collect and analyze data better.
Xero
Xero accounting software gives businesses the tools to look after the numbers and spend less time on accounting.
digiCheckins
AI-based ID document verification, simple and secure interface for guests to accept and sign booking T&Cs and more. 
Your Welcome
In-room guest information tablets making the sharing of important information with your guests and the selling of additional products & services easy!
GuestTalk
Improving guest experiences is at the heart of what we do. GuestTalk connects hoteliers with their guests using a simple, intuitive platform.
Wishbox
Powerful Guest Experience Platform. Wishbox integrates seamlessly with systems, providing flexible solutions for your guest journeys.