Step by step guide to managing UK VAT changes
Sorry, we can't find anything
MANAGING VAT CHANGES IN ELINA


Managing VAT updates in elina for reservations
VAT on guest, company profiles and dynamic rules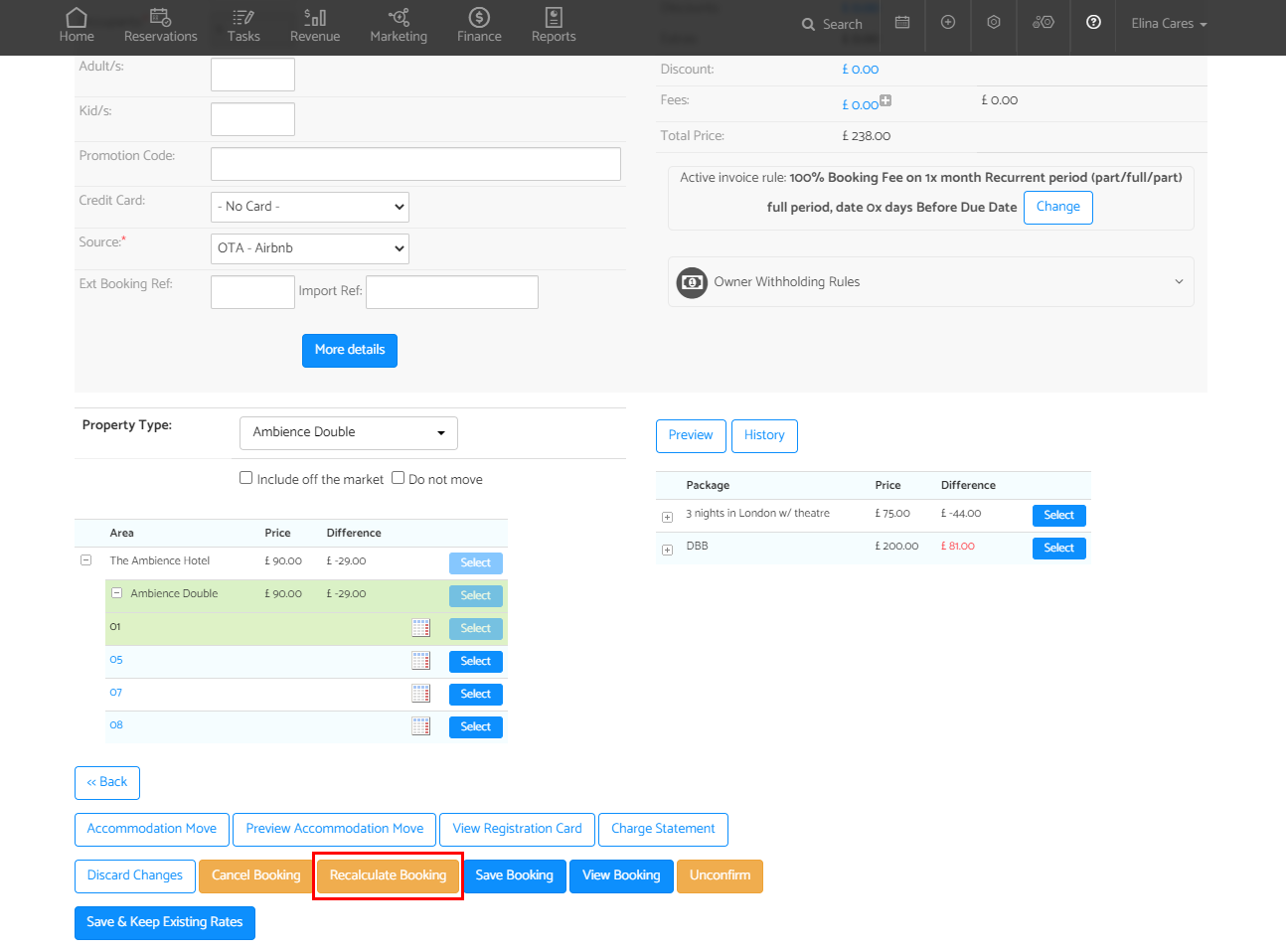 UPDATING VAT ON ADD ONS


UPDATING VAT ON FEES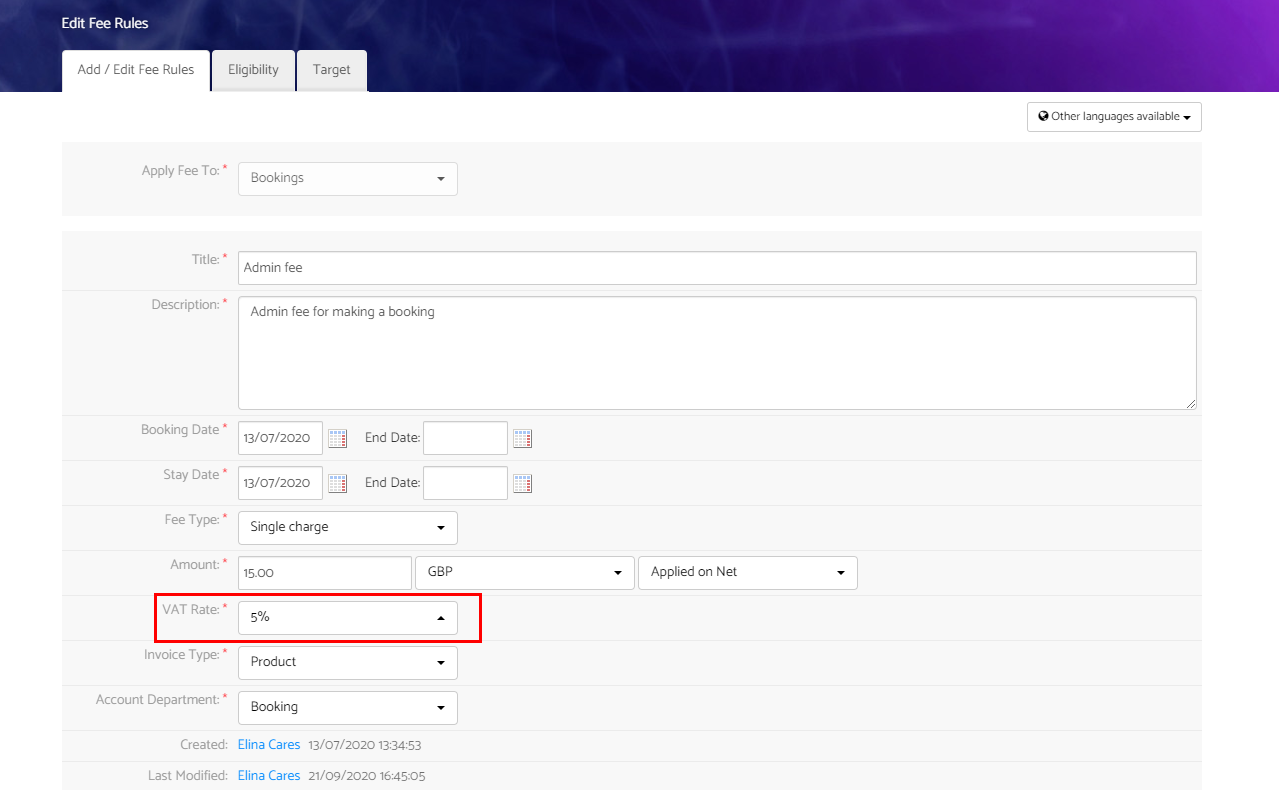 ADDITIONAL IMPORTANT INFORMATION


FAQS
Q) What permissions do I need to see this button?
A) You need to have the edit booking permission enabled. If it is not, ask your settings manager.
-
Q) When do we need to do this?
A) On of after the 15 July 2020 for Uk businesses.
-
Q)
How to do VAT changes for past reservations?
A) Please refer to our FAQ
here
-
Q) What happens when there is existing credit on the guest /company profile?
A) Please refer to our FAQ
here